Panorama® Series-S Balcony & Balustrade systems
The Balustrade system for public access roof areas and balconies.
With our Panorama® Series-S the possibilities are endless…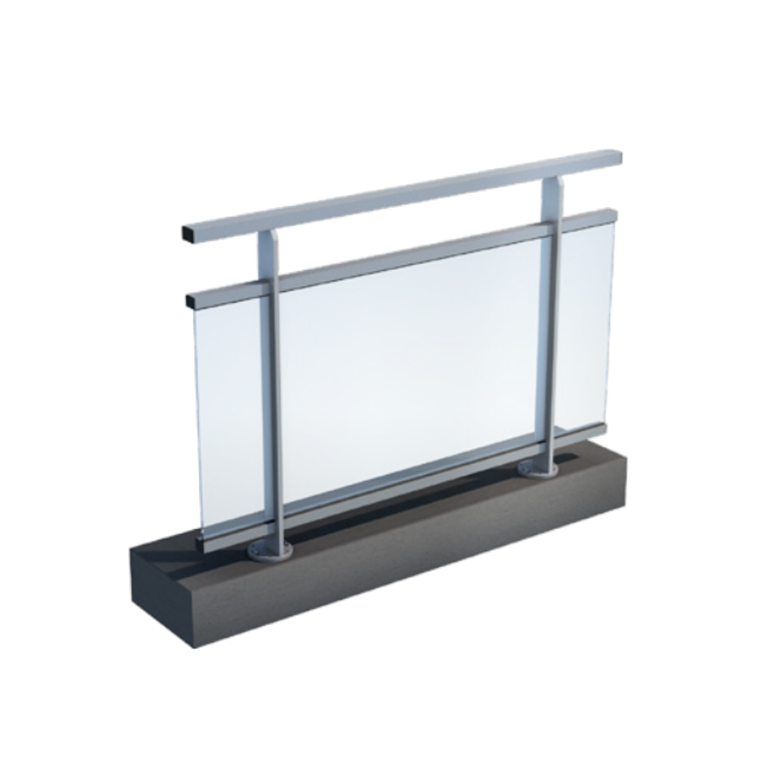 Panorama Series-S
Multiple design options, enables a wide range of architectural combinations:
Glass in-fill size and colour
Rectangular or round handrails and rails
Main handrail on top, or through posts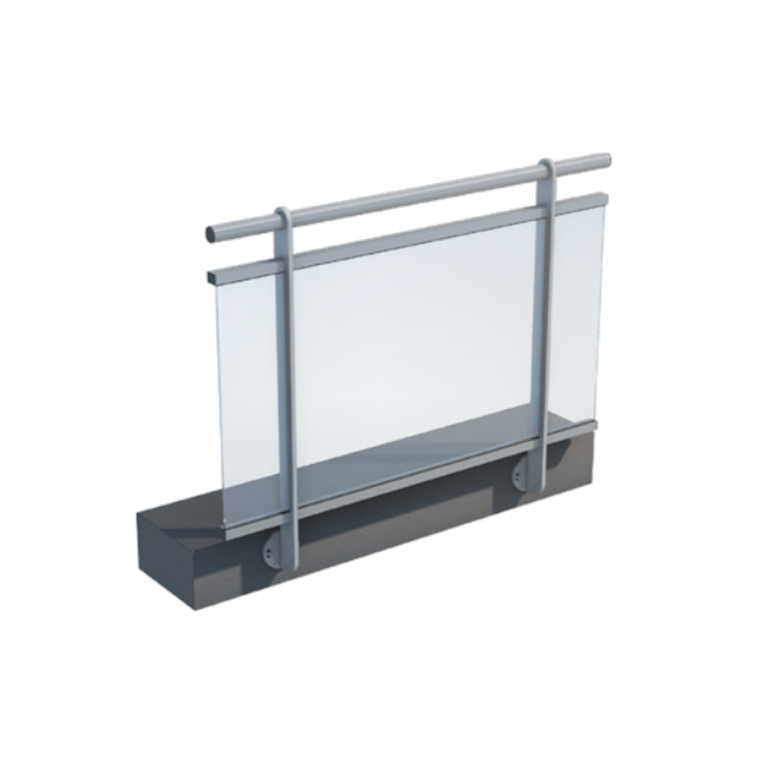 Standard fixing shoes available
On top of floor or parapet
Side slab fixing, outside or inside of parapet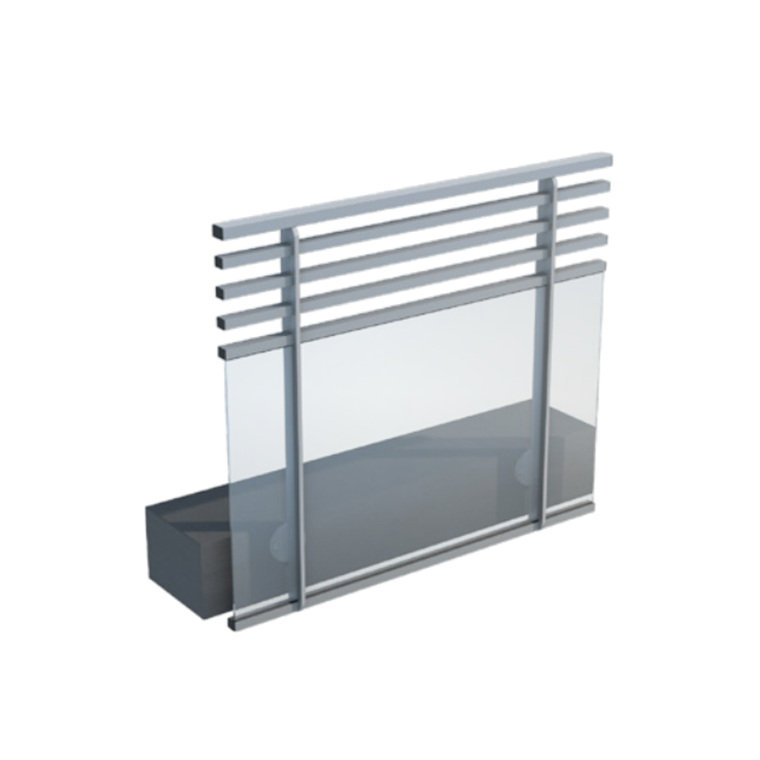 A wide choice of glass
Laminated glass 44.2 class 1 to BS 12600
Clear glass
Translucent granite finish glass
Translucent opal finish glass
Translucent bronze finish glass
Other finishes available upon request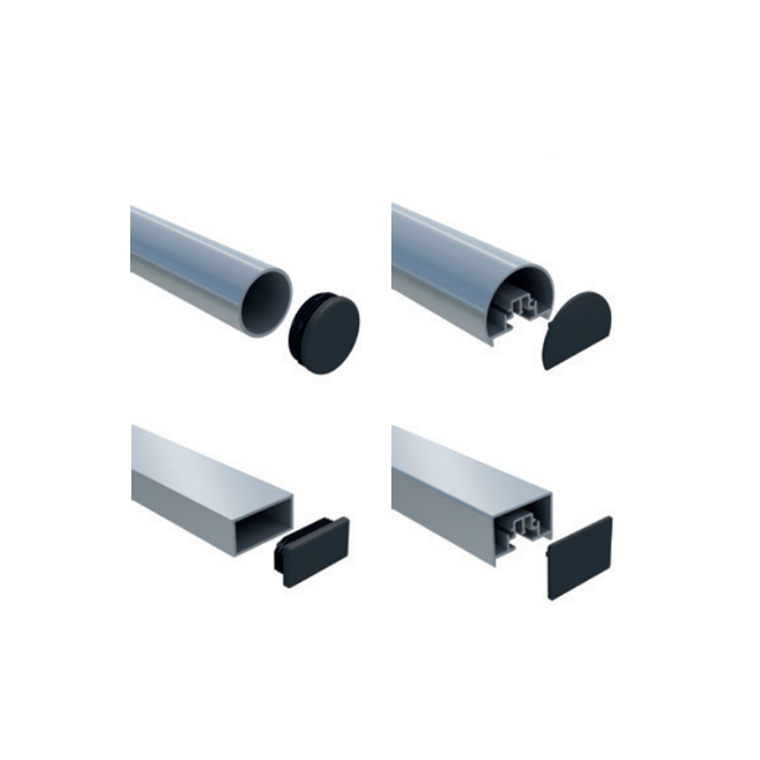 Handrail variations
Handrails can be through the post or on top of the post, rectangular or round. This allows for even the finest details to suit the clients choice.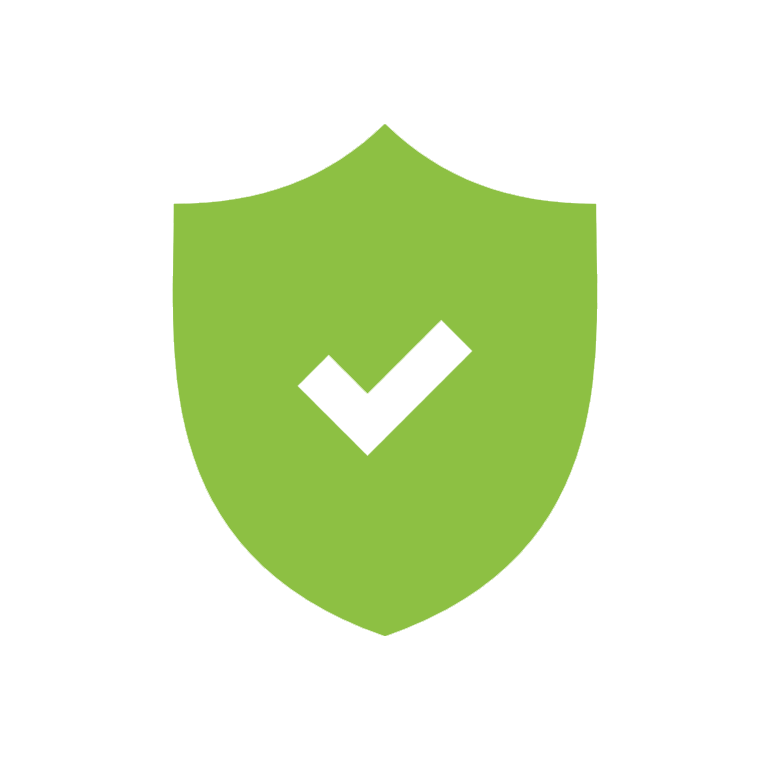 For us, safety comes first.
The panorama series-s complies with approved standards, satisfying the requirements of part k2 of current building regulations, for guards and barriers around buildings:
BS6180: 2011: barriers in and about buildings)
BS EN 1991-1-1, THE UK national annex to BS EN 1991-1-4. : action on structures