Battery Storage Benefits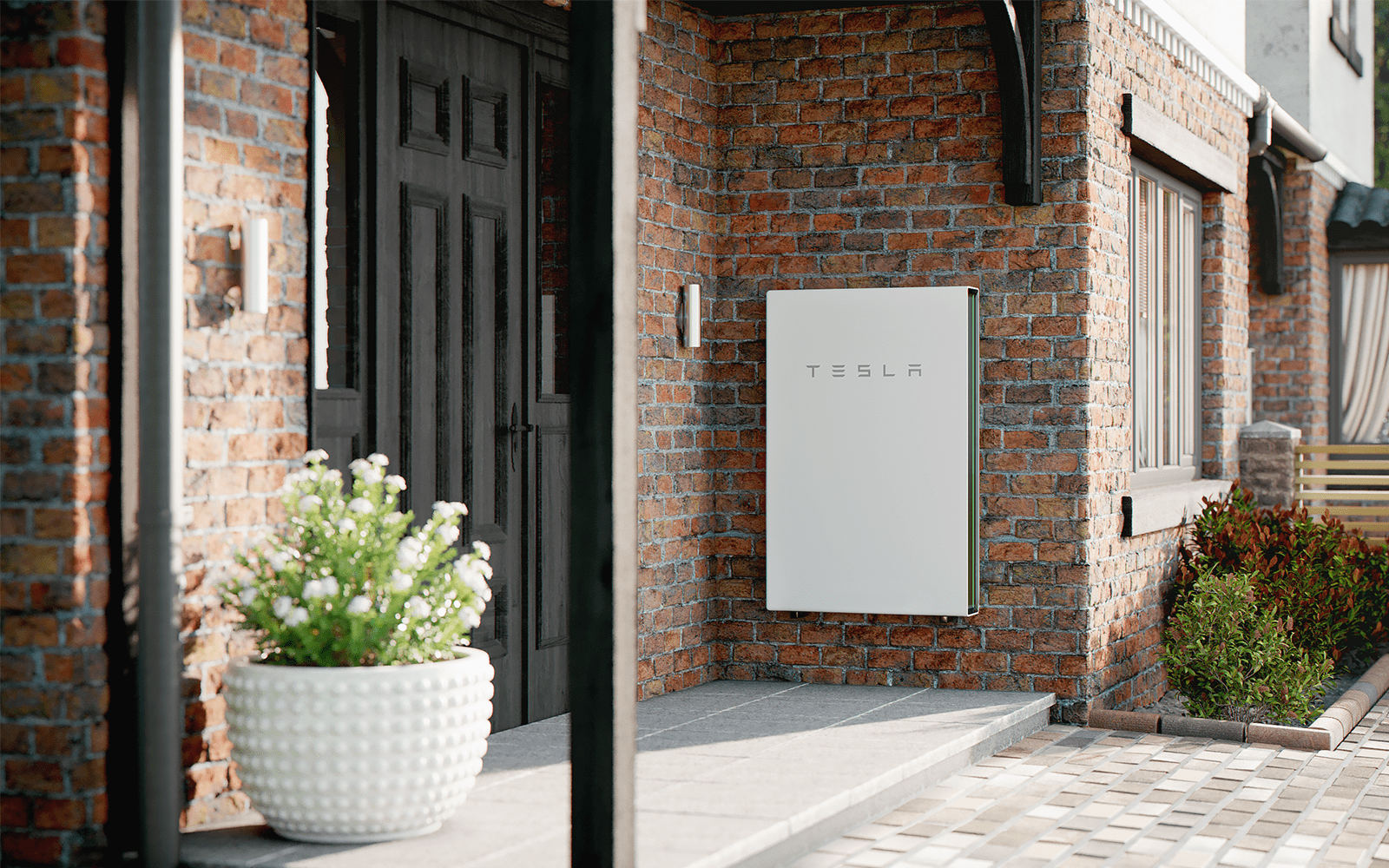 In Solar PV terms, Battery Storage essentially allows you to store electricity for use at a later time. Electricity can be generated by your PV panels during the day, and by adding Battery Storage to your system, you can use this energy in the evenings.
Other benefits of Battery Storage include:
Reducing your energy bills by using your own generated electricity, even after dark
Take advantage of economic energy tariffs such as Economy 7, by choosing to use your stored electricity at more expensive times of the day
Power your electric vehicle directly from your stored energy
Keep your home or building powered, even during an outage
The Tesla Powerwall II, available for supply and install through us, offers all of the above benefits and so much more.