Green Roof Installations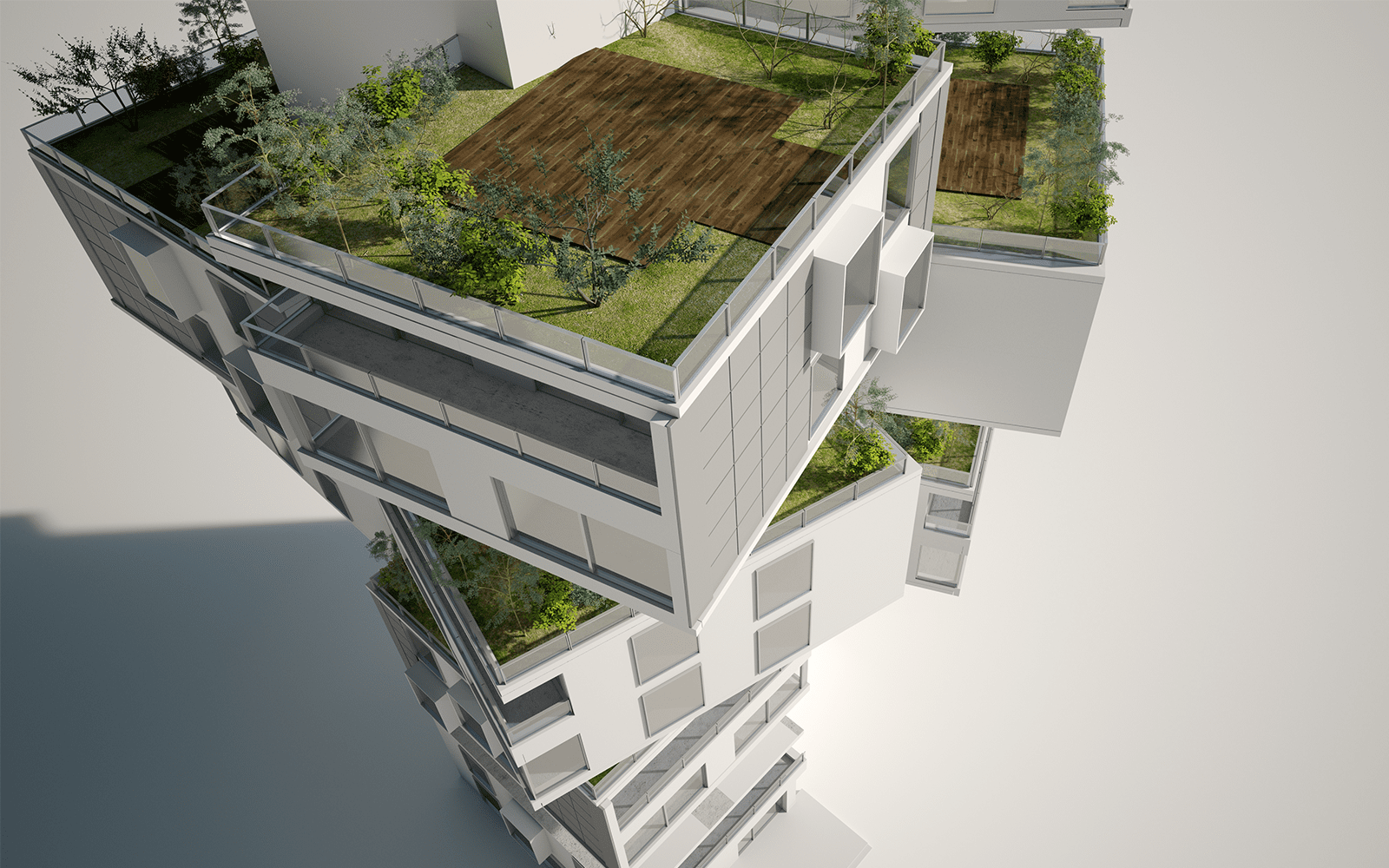 Our installation team are highly qualified to handle the complete install of your green roof whilst maintaining the integrity of the waterproofing below. We cover everything from the logistics of getting the materials onto the roof, to installing all stages of the build-up, planting and irrigation of the system.
Our installers use their wealth of knowledge from backgrounds in horticulture and landscaping, offering not only installation skill learnt from training, but practical industry insight, allowing for an efficient install and preventing future issues.
We always follow the Green Roof Organisation (GRO) code in both design and installation, giving you the peace of mind that your green roof meets the highest expectations.