Back
Sedum Systems
A SEDUM GREEN ROOF SYSTEM IS A LIGHTWEIGHT, LOW-MAINTENANCE ROOF SYSTEM, TYPICALLY WITH SEDUM BLANKET LAID ONTO A SHALLOW SUBSTRATE.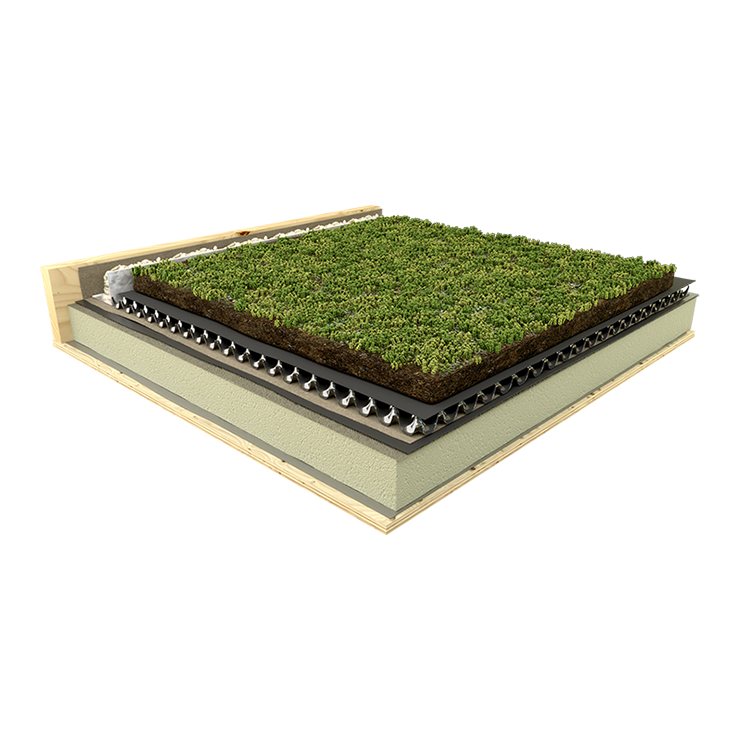 Mouse over each layer
for more information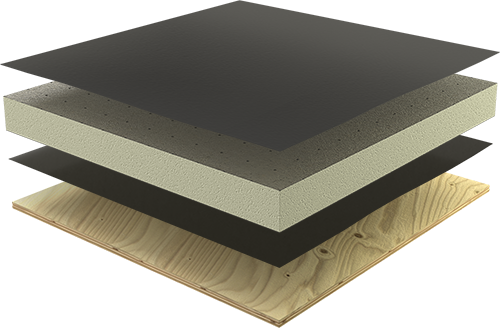 ICB Waterproofing System

PL300 Protection Fleece

EvaDrain 25 Drainage Board

FL150 Filter Fleece

Sedum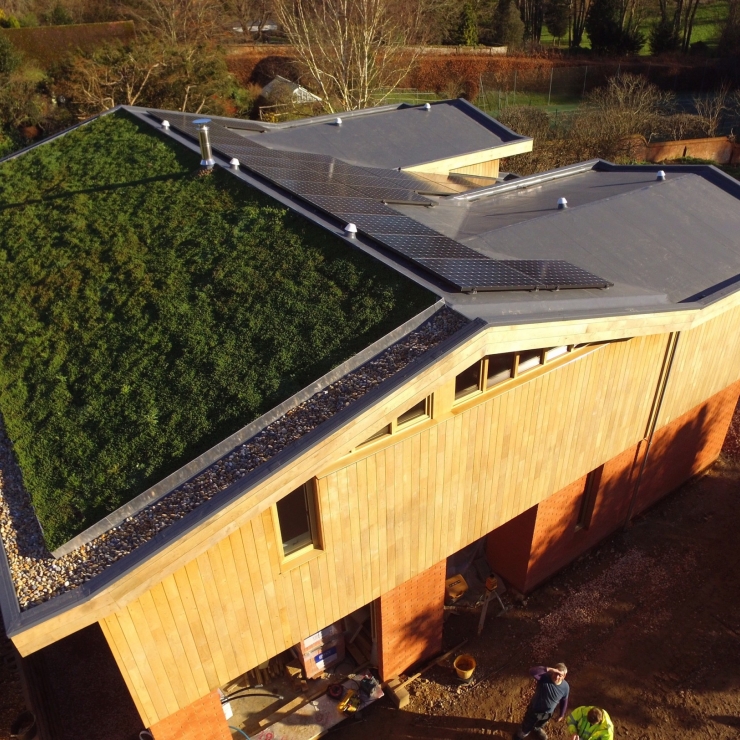 A sedum green roof system is a lightweight, low-maintenance roof system, typically with sedum blanket laid onto a shallow substrate.
TYPICAL WEIGHTS/LOADING (saturated)
-85-100mm substrate and have a saturated weight of greater than 115kg per sqm.
VEGETATION :
Instant greening
Low maintenance
Light weight
Quick and easy installation
Can't find exactly what you're looking for? No problem.
Speak to one of our Green Roof specialists