Solar Panel Benefits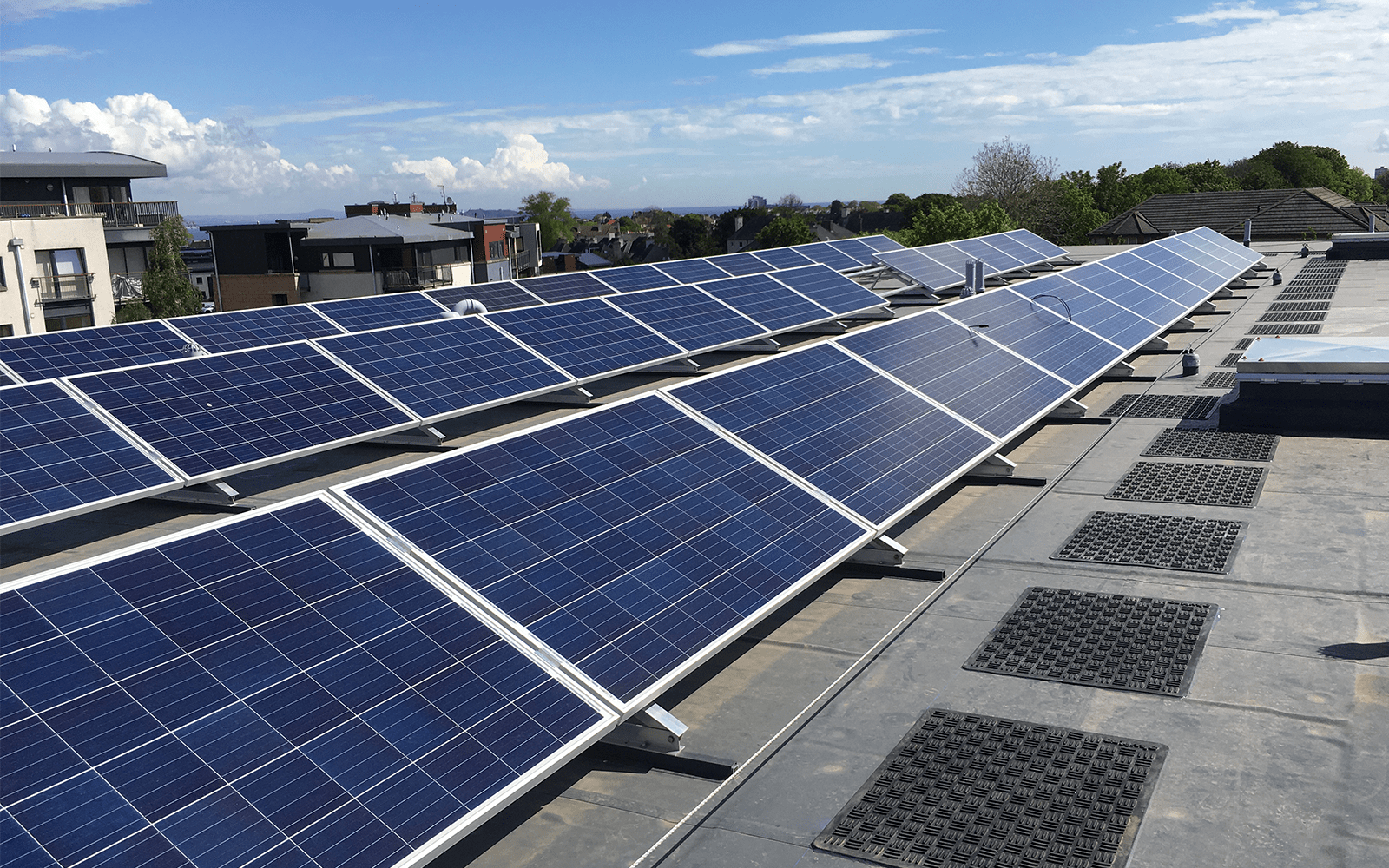 CUT YOUR ELECTRICITY BILL
The more power you can generate from your solar system, the less you will need to buy from energy providers. Simple. Once you've recovered your initial investment (we'll estimate how long this will take for you), your solar panels will provide free energy for your household and electric vehicle for years to come.
REDUCE YOUR IMPACT ON THE ENVIRONMENT
Solar is an unlimited source of renewable energy. Unlike wind and water energy, solar energy doesn't produce CO2 emissions or other gases, meaning it's super clean and great for reducing your carbon footprint.
MAKE THE MOST OF ECONOMY TARIFFS
Some energy providers offer special tariffs based on the time of use, often known as Economy 7. These tariffs offer 7 hours of cheaper electricity each day. When combined with a battery storage solution, you can save money with this type of tariff, choosing when to use your solar energy and utilising grid energy at the discounted times of day.
We offer turnkey solar PV solutions from design through to installation and maintenance. With fully trained and qualified designers and MCS accredited installation teams, we help companies, organisations and individuals to find the best power generating solutions.