Panorama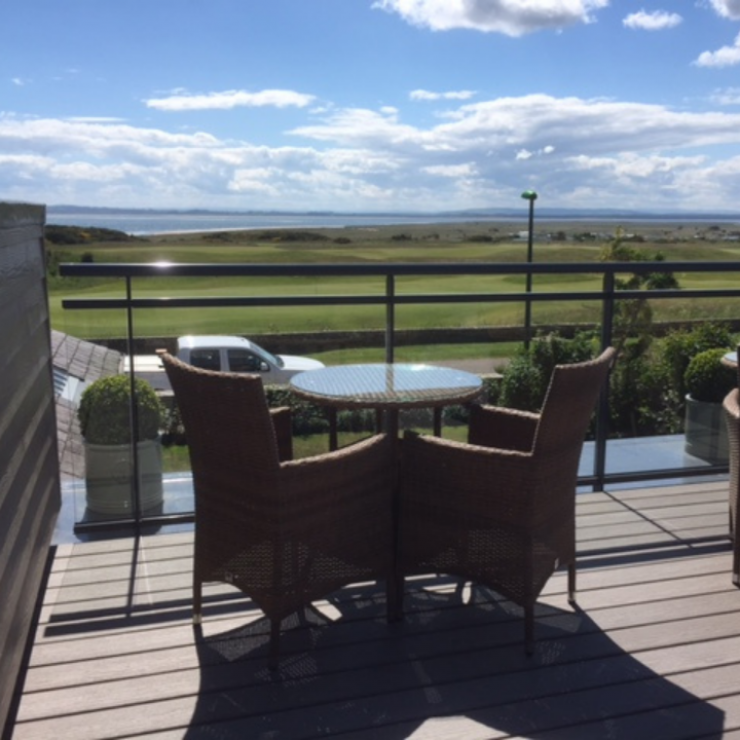 Panorama Series-S is an aluminium balustrade system for balconies and accessible roof areas, for use in either public or private applications.
Its traditional style aims at meeting the design requirements of simplicity and elegance.

Panorama Series-S is also characterised by its ease of installation, using a patented assembly system and a custom delivery in pre-assembled
modules.
Features
Approved standards, satisfying the requirements of Part K2 of current building regulations, for guards and barriers around buildings:
BS6180: 2011: Barriers in and about buildings
BS EN 1991-1-1, the UK national annex to BS EN 1991-1-4.: Action on Structures
Multiple Combinations: Glass in-fill size and colour, Rectangular or round handrails and rails, Main handrail on top, or through posts
Standard Fixing Shoes: On top of floor or parapet, Side slab fixing, outside or inside of parapet
Benefits
Traditional design with the advantages of aluminium
Lightweight, durable, corrosion-free and fully recyclable
Bespoke manufacture
Design, supply & install
Pre-assembled modules for quick on-site installation