Back
Mono/Poly Crystalline
WE OFFER TURNKEY SOLAR PV SOLUTIONS FROM DESIGN THROUGH TO INSTALLATION AND MAINTENANCE. WITH FULLY TRAINED AND QUALIFIED DESIGNERS AND MCS ACCREDITED INSTALLATION TEAMS, WE HELP COMPANIES, ORGANISATIONS AND INDIVIDUALS TO FIND THE BEST POWER GENERATING SOLUTIONS.
WE ONLY USE MCS APPROVED PRODUCTS, OFFERING BOTH MONOCRYSTALLINE AND POLYCRYSTALLINE PV PANELS AND BECAUSE WE AREN'T LIMITED TO A SINGLE SUPPLIER, WE CAN PROPOSE A SYSTEM MOST SUITED TO YOUR REQUIREMENTS.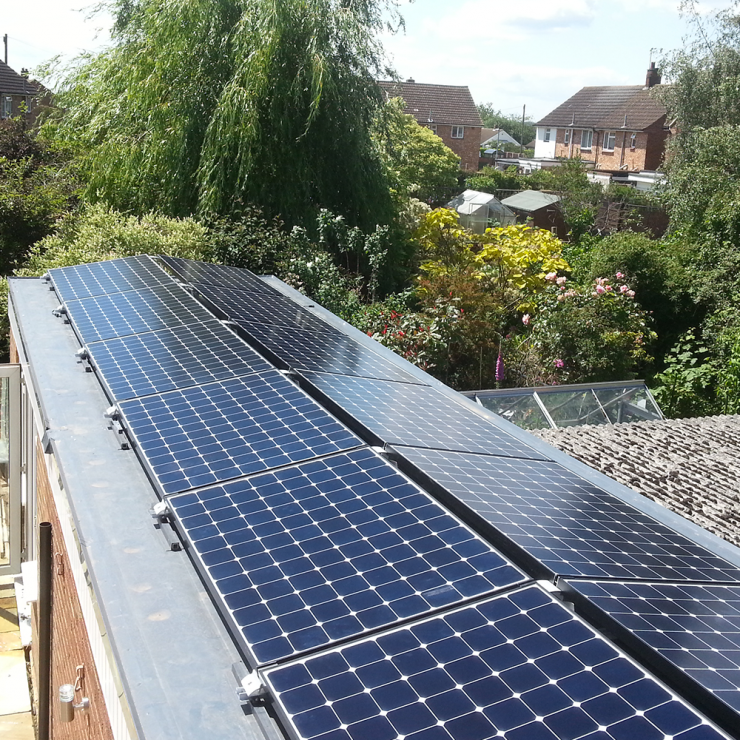 We offer turnkey solar PV solutions from design through to installation and maintenance. With fully trained and qualified designers and MCS accredited installation teams, we help companies, organisations and individuals to find the best power generating solutions.
We only use MCS approved products, offering both monocrystalline and polycrystalline PV panels and because we aren't limited to a single supplier, we can propose a system most suited to your requirements.
Domestic or commercial
Full design, supply and installation services
Approved Microgeneration Certification Scheme (MCS) installer
Pitched and flat roof systems and ground level installation solutions
Nationwide operation
All products MCS approved
Unrestricted panel selection
Rapid final testing and commissioning process for your Solar PV system
Cut electricity bills
Reduce your CO2 emissions
Exceptional conversion rates and long term performance to generate cheap, green electricity from sunlight
Compatible with our Tesla Powerwall battery storage
Compatible with the ICB Solafix solar fixing bar
Can't find exactly what you're looking for? No problem.
Speak to one of our Solar PV specialists