Back
New Battery Storage Offering from ICB (Projects) Ltd
After a rigorous quality vetting process, earlier this year we were approved as a Tesla Powerwall Certified Installer, bringing a battery storage solution to reinforce our Solar PV offering.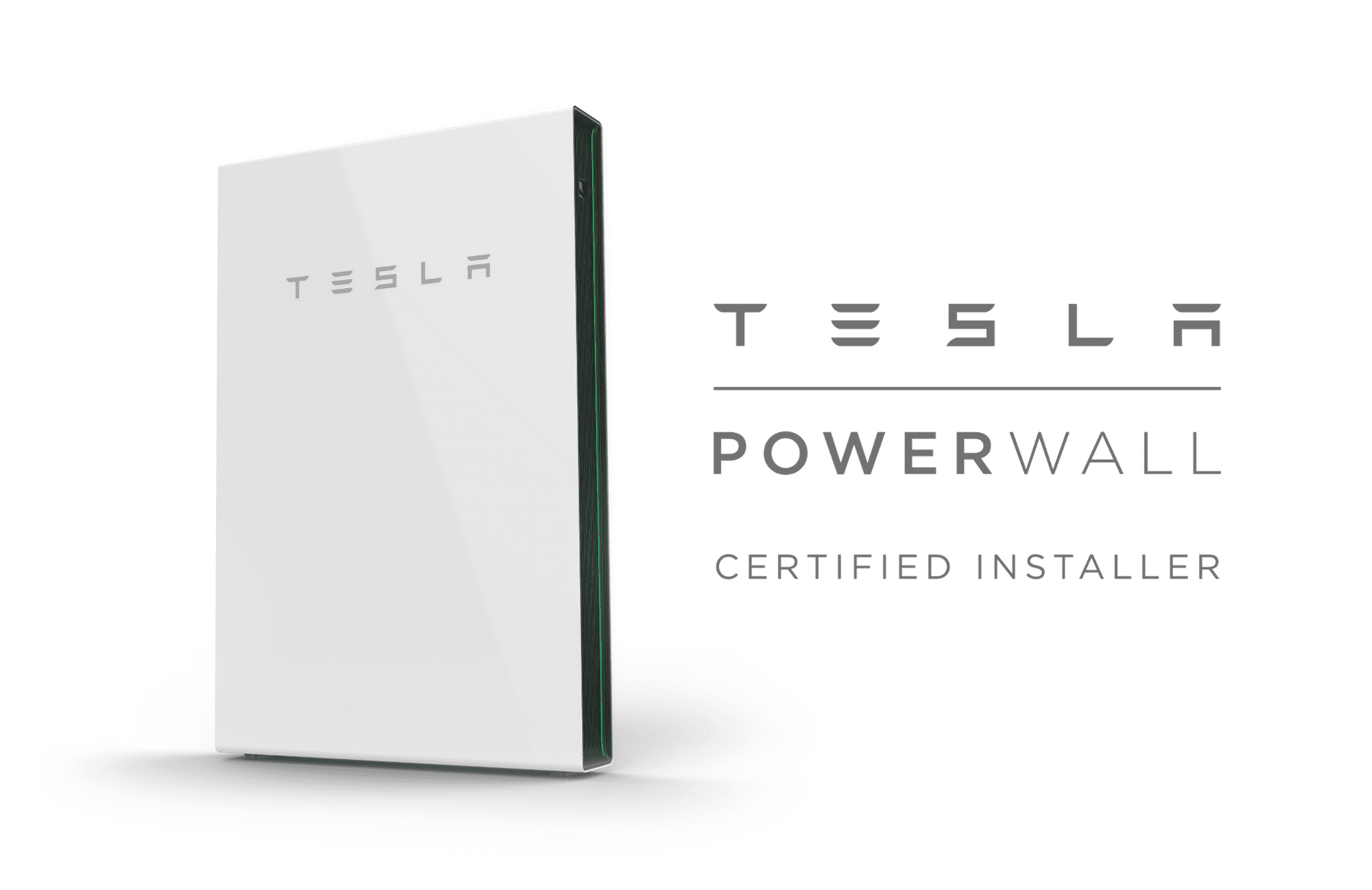 We've been designing, supplying and installing Solar PV systems for domestic and commercial clients for over fifteen years and have many successful projects to our name. Fully 'Microgeneration Certification Scheme' (MCS) approved, together with essential H&S accreditations, we had all the right attributes to pass Tesla's stringent approval process.
With the demise of the Government's feed-in-tariff scheme in April last year, adding a battery storage solution to our existing renewable energy portfolio made perfect sense. The choice of battery was obvious; what better than the world leader in that field – Tesla.
Our Projects Manager, Chris Rigby said "It's great that we are now able to facilitate the storage of excess energy generated by PV systems, using the Tesla Powerwall 2, for our customers, helping the UK Construction Industry to create sustainable homes & buildings."
Offering installation throughout the country, we can propose a battery storage solution for both domestic and commercial settings, as either a stand-alone unit, incorporated into an existing PV system or alongside a new PV system.
Get in touch to receive a comprehensive proposal to suit your needs.
Visit our Battery Storage page, email info@icbprojects.co.uk or call 01202 785200.