Panorama
Panorama Series-S is an aluminium balustrade system for balconies and accessible roof areas, for use in either public or private applications.
Its traditional style aims at meeting the design requirements of simplicity and elegance.
Panorama Series-S is also characterised by its ease of installation, using a patented assembly system and a custom delivery in preassembled modules.
THE POSSIBILITIES ARE ENDLESS...

Multiple combinations:
Standard fixing shoes available:
Laminated glass 44.2 class 1 to BS 12600

Glass in-fill size and colour
Rectangular or round handrails and rails
Main handrail on top, or through posts

On top of floor or parapet
Side slab fixing, outside or inside of parapet

Clear glass
Translucent granite finish glass
Translucent opal finish glass
Translucent bronze finish glass
Other finishes available upon request.
Handrails
Handrails can be through the post or on top of the post, rectangular or round.
This allows for even the finest details to suit the clients choice.

TOP STANDARDS
For us, safety comes first. The Panorama Series-S complies with approved standards, satisfying the requirements of Part K2 of current building regulations, for guards and barriers around buildings:
BS6180: 2011: Barriers in and about buildings
BS EN 1991-1-1, the UK national annex to BS EN 1991-1-4.: Action on Structures

PANORAMA® C-ST
CLASSIC FREE-STANDING
Panorama C-ST is an aluminium freestanding balcony systems for public and private roof areas.
It combines perfectly technology and aesthetics with the following advantages:
Static rail loads up to 1.0 kN/m
Modular, ballasted system
No penetration of the roof membranes
No thermal bridging or sound transmission
Lightweight, strong, weather and corrosion-resistant
Related to roof warranty
Wide range of centre panel options and RAL colour schemes
Adding usable space for new, or refurbishment applications.
WIDE VARIETY OF COLOURS
The Panorama range is very slender in appearance and blends particularly well into the building architecture in powder-coated finish (a choice of 250 RAL colours).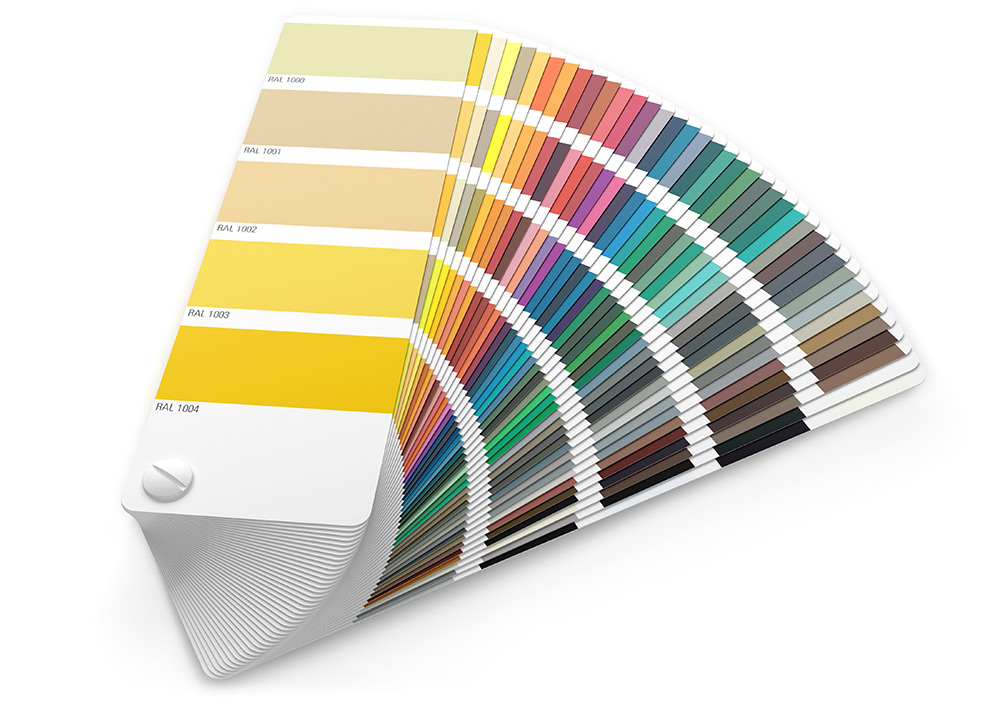 SYSTEM COMPONENTS

The advantages at a glance…
5-POSITION ADJUSTABLE RAILING FOOT
The patented railing foot allows for 5 position alignment of the railing posts, compensating for any unevenness in the roof surface
The foot can be variably positioned on the base rail for optimum flush alignment of the handrail
The flexible system is adapted according to site requirements to the different layer thicknesses of the roof membranes. In the standard version, a height adjustment in the socket of up to 90mm is possible (special versions on request)
LOAD SUPPORT PLATES
Stability and safety of the system are provided by base rails with load support plates. The position and size of the plates depend on:
Type of use (public/private)
Superimposed load and thickness of the roof build-up
Railing height from finished roof level
Availability of suitable installation surface area
INFILL PANEL COMBINATIONS
The different combinations are grouped together in 3 main series:
Vision series: glass centre panel
Air series: railing centre panel
HPL series: board centre panel
The system is manufactured with a choice of railing options.

PERFECT FOR GREEN ROOFS