Back
Intensive Green Roof Systems
AN INTENSIVE GREEN ROOF, OFTEN REFERRED TO AS A ROOF GARDEN, PROVIDES ALL THE BENEFITS OF A DOMESTIC GARDEN. DESIGNED PRIMARILY FOR RECREATIONAL USE, INTENSIVE ROOFS ARE TYPICALLY CONFIGURED WITH 200 MM+ OF THE SUBSTRATE AND OFTEN REQUIRE REGULAR MAINTENANCE AND IRRIGATION.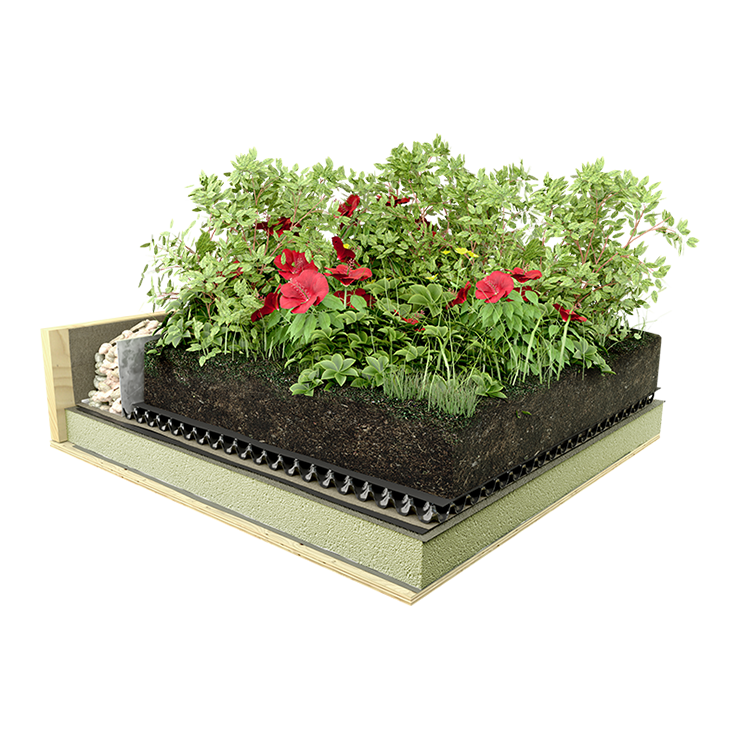 Mouse over each layer
for more information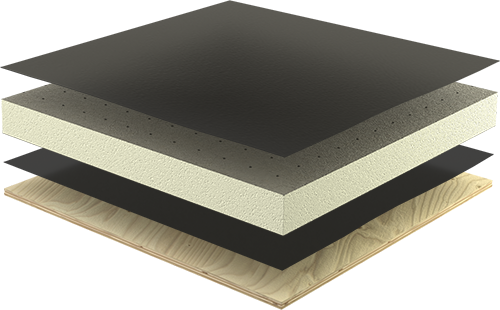 ICB Waterproofing System

PL300 Protection Fleece

EvaDrain 25 Drainage Board

FL150 Filter Fleece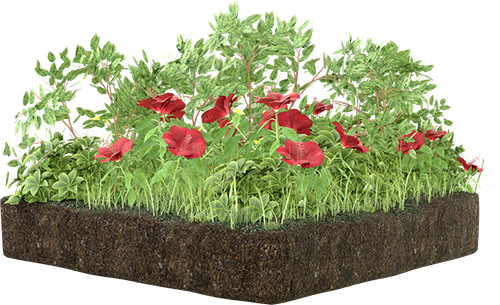 Intensive Planting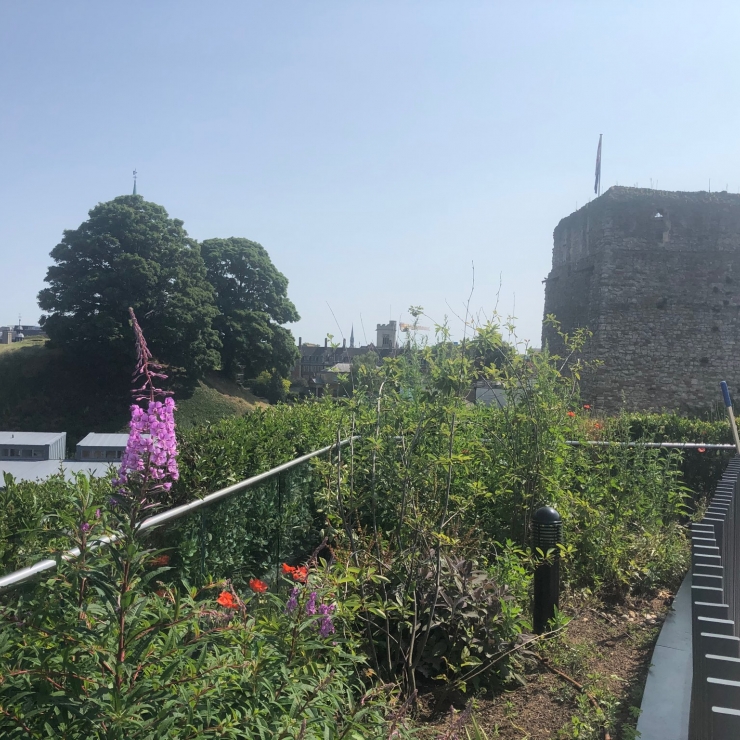 An intensive green roof, often referred to as a roof garden, provides all the benefits of a domestic garden. Designed primarily for recreational use, intensive roofs are typically configured with 200 mm+ of the substrate and often require regular maintenance and irrigation.
TYPICAL WEIGHTS/LOADING (saturated)
Intensive Green Roof
Turf 30kg/m2
Soil 200mm depth (wet weight) 360kg/m2
Drainage layer 13kg/m2
Waterproofing 1.7kg/m2
100mm thick insulation 6kg/m2
Total 410.7kg/m2
Vegetation
Grasses

Ground Covers

Flowers

Shrubs and Trees
Deeper soil allows to accommodate large plants and dramatic plant groupings

Well suited for the vertical rooftop farming/ vegetable and herb gardens

Suited to roofs with a highly visible presence or public access
Can't find exactly what you're looking for? No problem.
Speak to one of our Green Roof specialists