Solar Panel Supply & Product
When you don't know where to start, our expert team is on hand to select the most appropriate panel array for your project.
We're not limited to a single supplier, so, without bias, we can confidently choose the best solution for you.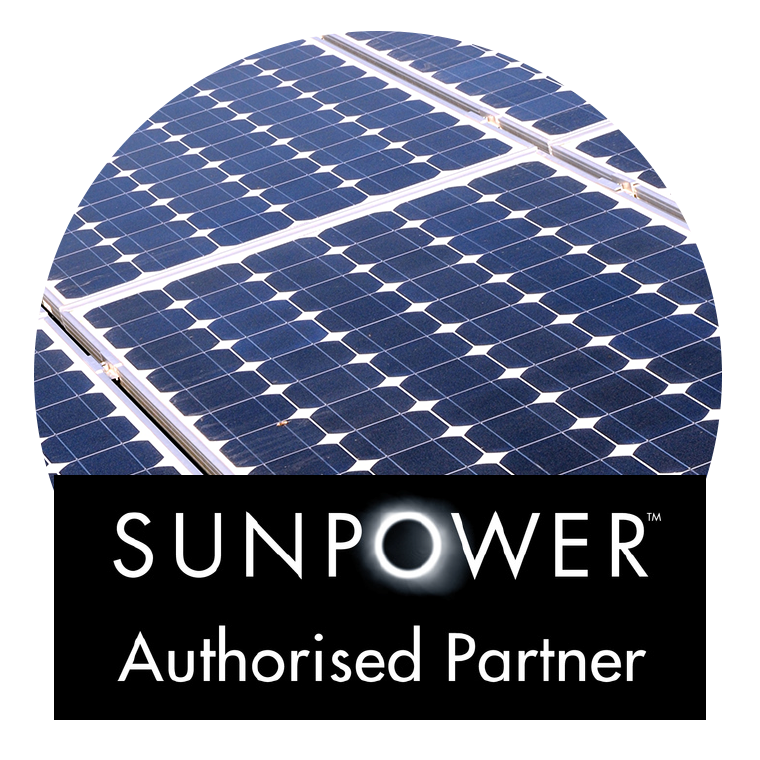 Monocrystalline solar panels
With monocrystalline solar panels, each cell uses a very pure single crystal of silicon.
The panels can be made up of round, semi-round or square cells which tend to be dark blue or black in appearance. Although these are some of the pricier panels on the marker, the purity of their cells encourages efficiency rates that can reach in excess of 20%!
They also take up a smaller area, so you can generate a higher output in a smaller space and they will last longer than other panel types. We're proud to be an Authorised Partner of SunPower, the world leader in solar PV who choose monocrystalline as their cell of choice.

Polycrystalline Panels
Polycrystalline panels use a number of various sized crystals.
The cells are typically blue speckled squares and they often have a number of connection busbars running down the panel. Although cheaper than monocrystalline panels, they do have a lower efficiency of around 15% and a shorter lifespan. However, with few differences between these two panel types, panel selection is determined on a situational basis to ensure the best value for money.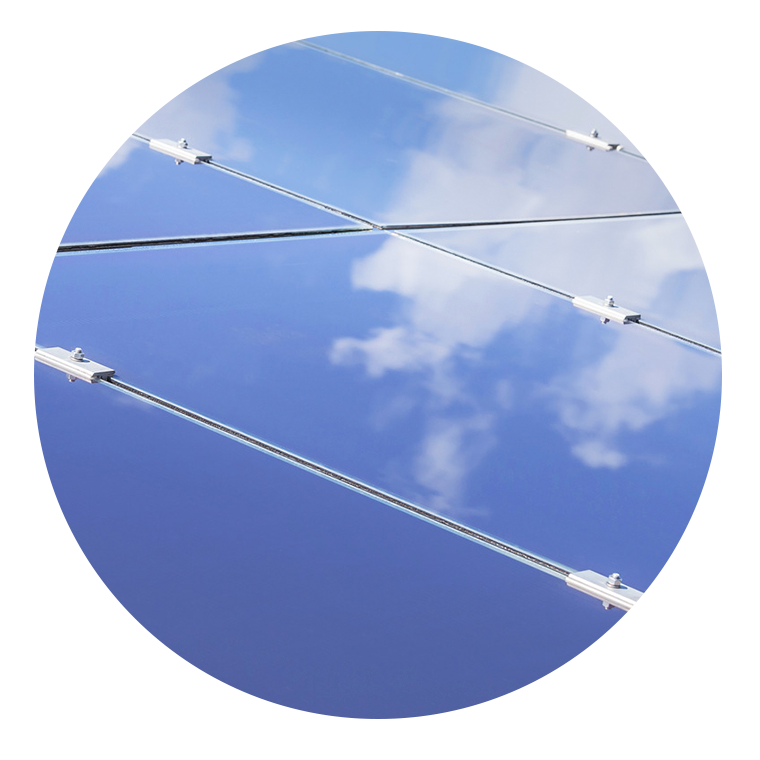 Thin-film Solar Cells
Thin-film solar cells are mainly used for solar PV power stations, integrated in buildings or smaller solar systems. These cells offer a less expensive option as they are easier and cheaper to produce.
They do take up a lot of space and have a shorter lifespan compared with other panel types though, so they wouldn't usually be considered for residential projects where space is limited.
Thin-film solar cells are, however, very flexible in nature and so they can be included in less-traditional alternative applications.
You can rest assured that our in-house experts will take care of your solar project from start to finish, achieving the best possible value from your investment.