Back
Extensive Systems
EXTENSIVE ROOFS ARE A LIGHTWEIGHT, LOW-MAINTENANCE ROOF SYSTEM, TYPICALLY WITH SUCCULENTS OR OTHER HARDY PLANT SPECIES (OFTEN SEDUM) PLANTED INTO A SHALLOW SUBSTRATE (TYPICALLY LESS THAN 100 MM) THAT IS LOW IN NUTRIENTS.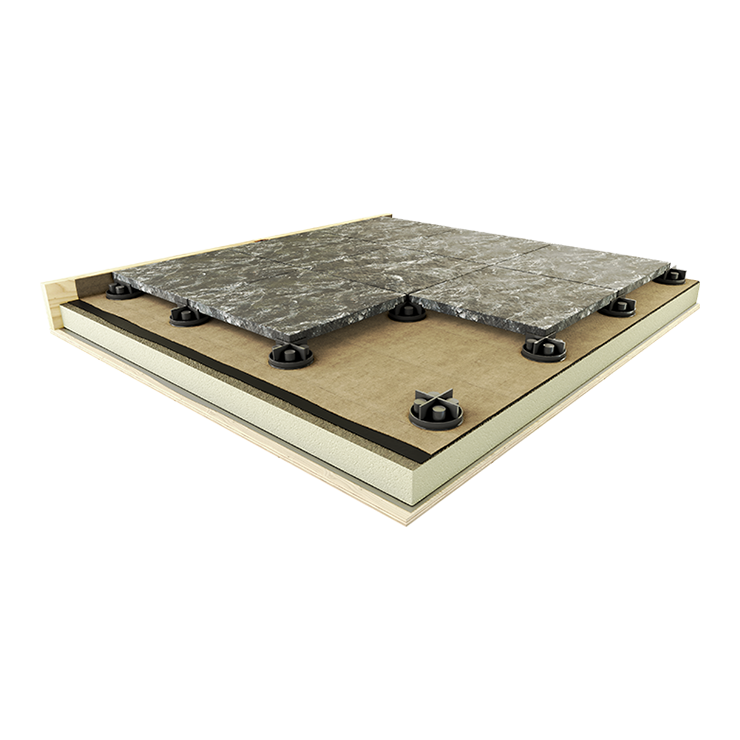 Mouse over each layer
for more information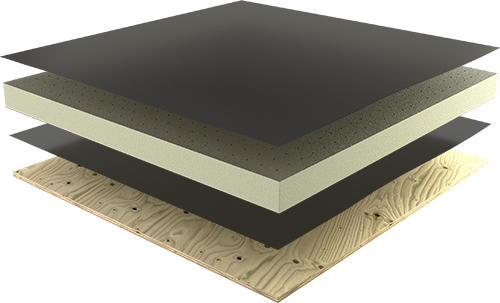 ICB Waterproofing System

PL300 Protection Fleece

Terrace Supports

Paving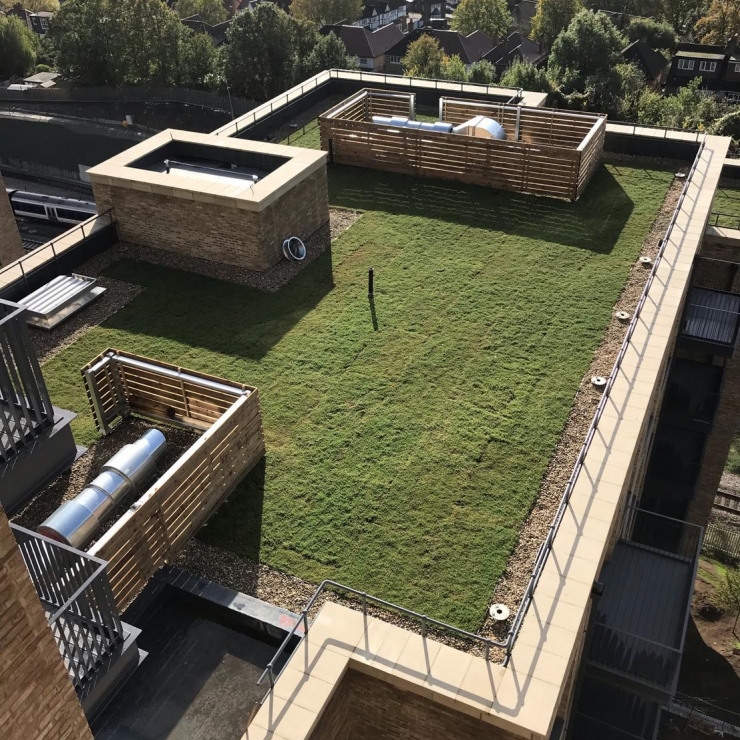 Extensive roofs are a lightweight, low-maintenance roof system, typically with succulents or other hardy plant species (often sedum) planted into a shallow substrate (typically less than 100 mm) that is low in nutrients.
TYPICAL WEIGHTS/LOADING (saturated)
Extensive Green Roof
Sedum with rootzone (wet weight) 40kg/m2
Substrate: (based on minimum 60mm) 57kg/m2
Drainage/reservoir layer 13kg/m2
Waterproofing 1.7kg/m2
100mm thick insulation 6kg/m2
Total 117.7kg/m2
VEGETATION :
Plug Plants
Sedum Blanket
Wildflower Blanket
Seeded Roof
Low maintenance needs
Lightweight system with no general access
Ideal for efficient stormwater management
Can't find exactly what you're looking for? No problem.
Speak to one of our Green Roof specialists