BiSol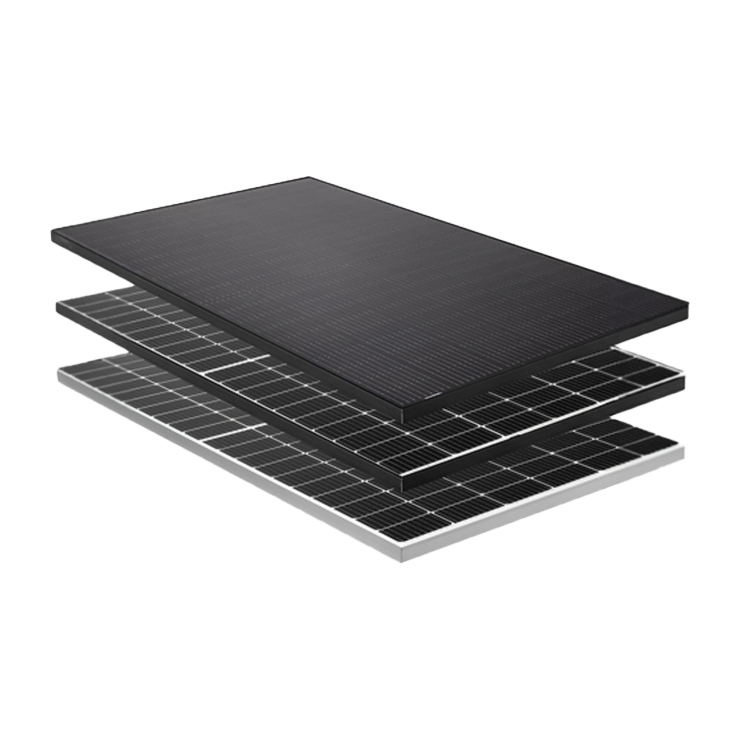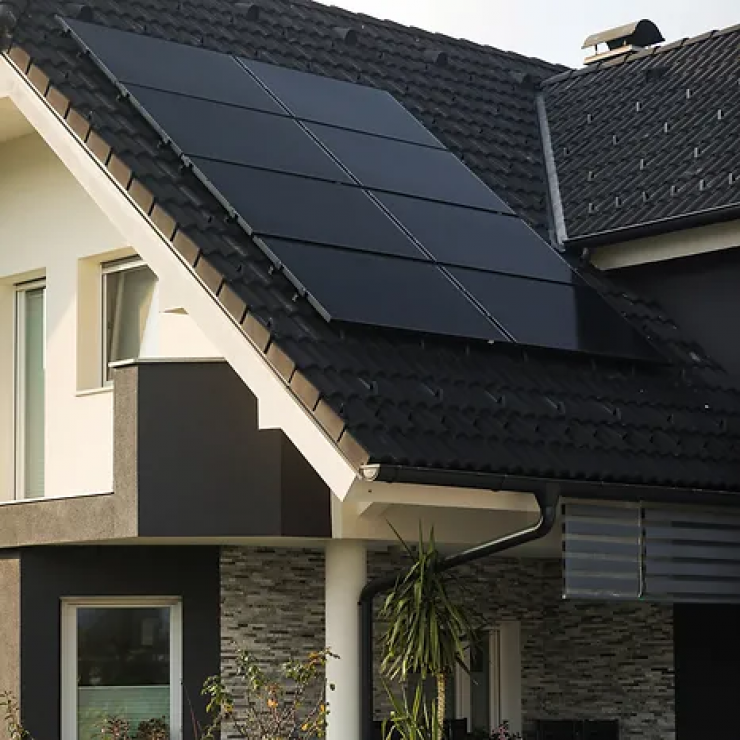 BISOL Group has been active in the solar industry since 2004 when it started manufacturing solar PV modules. PV mounting solutions and investments in solar power plants were added to the portfolio in 2009.
With its commitment to the premium quality of solar solutions, BISOL Group received the prestigious Top Brand Award for its solar modules in four European markets: Belgium (fourth time in a row), France (fourth time in a row), Italy (third time) and Slovenia (third time in a row).
BISOL Duplex is one of BISOL Group's best seller. It offers the best power/size ratio and significantly higher power and conversion efficiency compared to other products on the market.
Features
25-year Linear Power Guarantee
15-year Product Guarantee
Higher Output Powers