Sandtoft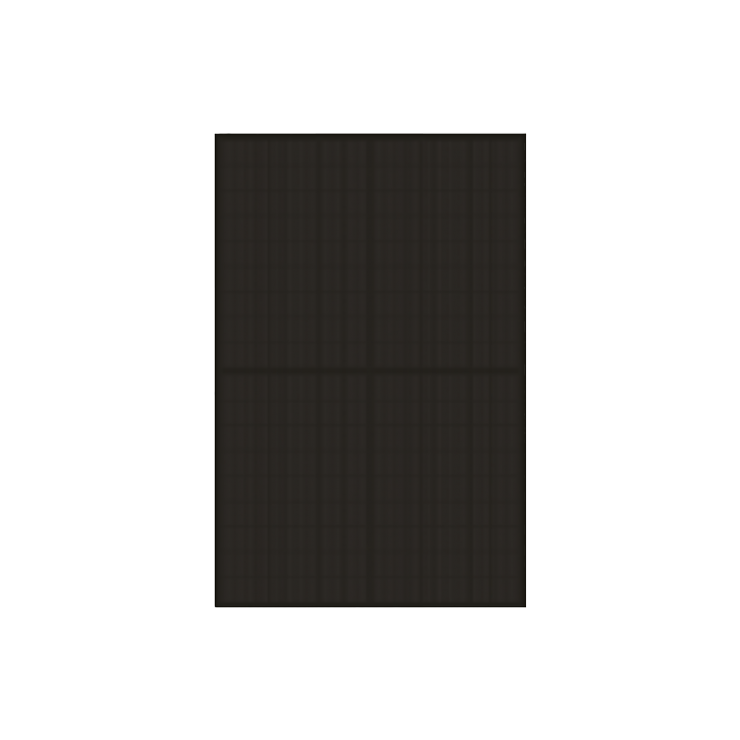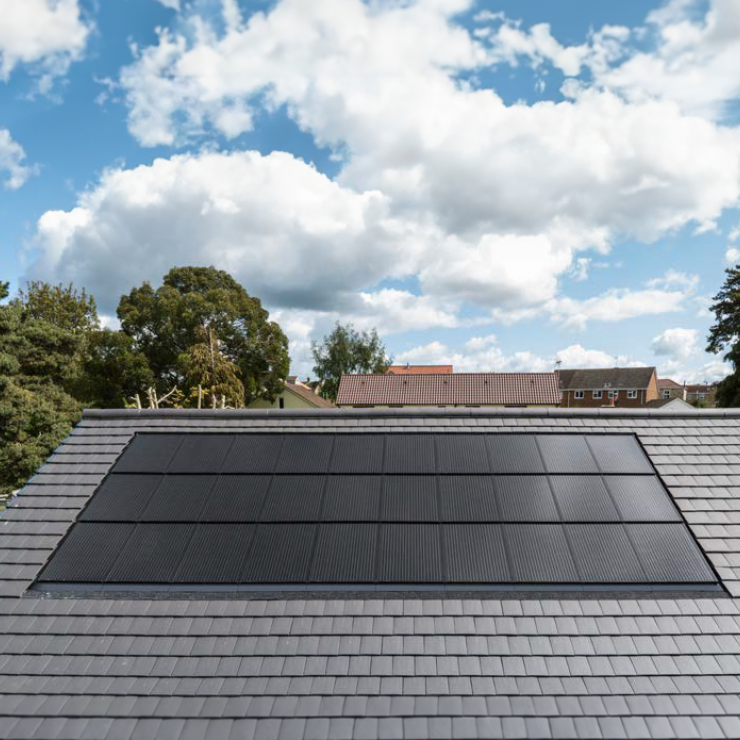 In 2008, Wienerberger invested in roof tile manufacturing with the acquisition of a majority stake in Sandtoft UK. Within their product range, they offer sleek, seamless, and speedy in-roof solar systems that combine panels, inverters and batteries into a single comprehensive package.
Ethically manufactured to SA8000 standard and BREcertified, their in-roof solar system is compatible with all Wienerberger roof tiles and fitted directly onto the roof battens. Zero-fuss installation takes less than a minute per panel, resulting in a contemporary aesthetic that performs as well as it looks.
Features
Stunning integrated look
Easier to install than both conventional on-roof and in-roof systems
Optimally sized and lightweight
Superior wind resistance
No need for plastic components or adhesives, which suffer degradation over time
Fewer components than on-roof & in-roof systems reduce potential points of failure.