Viridan Solar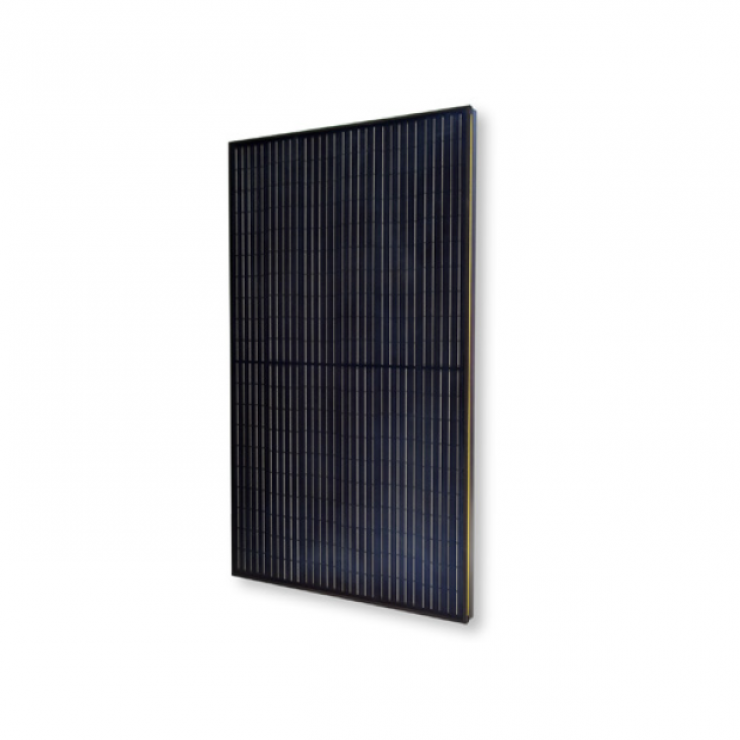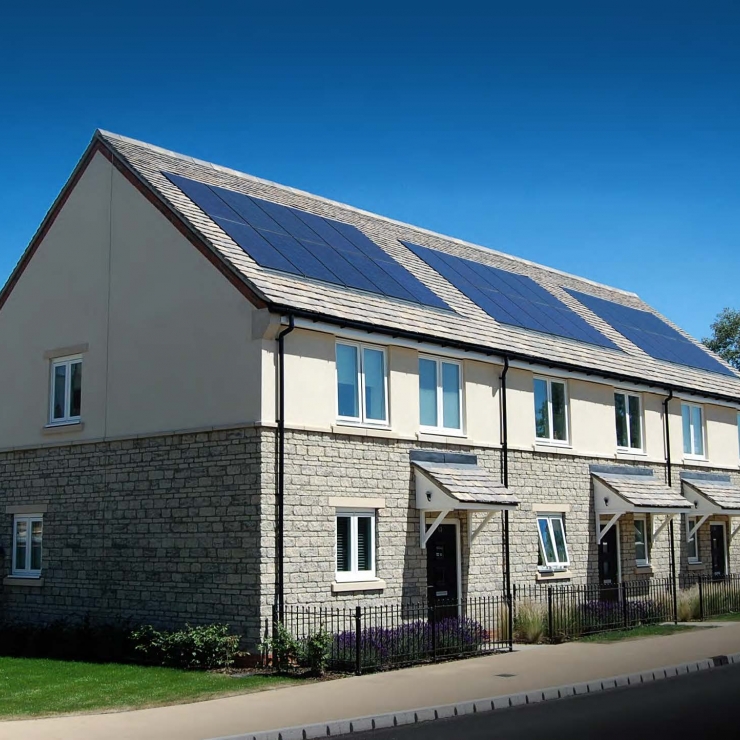 Viridian Solar is a UK-based manufacturer of roof-integrated solar panels. The Clearline Fusion range of photovoltaic (electric) solar panels fit in the roof and takes building integration of solar to the next level.
In 2021, Viridian Solar was acquired by Marley Ltd, one of the biggest and most respected names in the UK roofing sector, providing a solid foundation for further growth.
Viridian Solar has achieved certification for its management systems to ISO 9001 (Quality), ISO 14001 (Environmental) and ISO 45001 (Occupational Health and Safety).
Features
Economical - price comparable with above-roof installation
Rapid-push-fit connections create a weather-tight and secure fixing
Compact - industry-leading panel spacing packs in more power
Sleek - invisible clamps for uncluttered aesthetic
Simple - no need for roof modifications
Robust-wind resistance is more than four times higher than competitor products.
Universal - works with slate and tile.