SunPower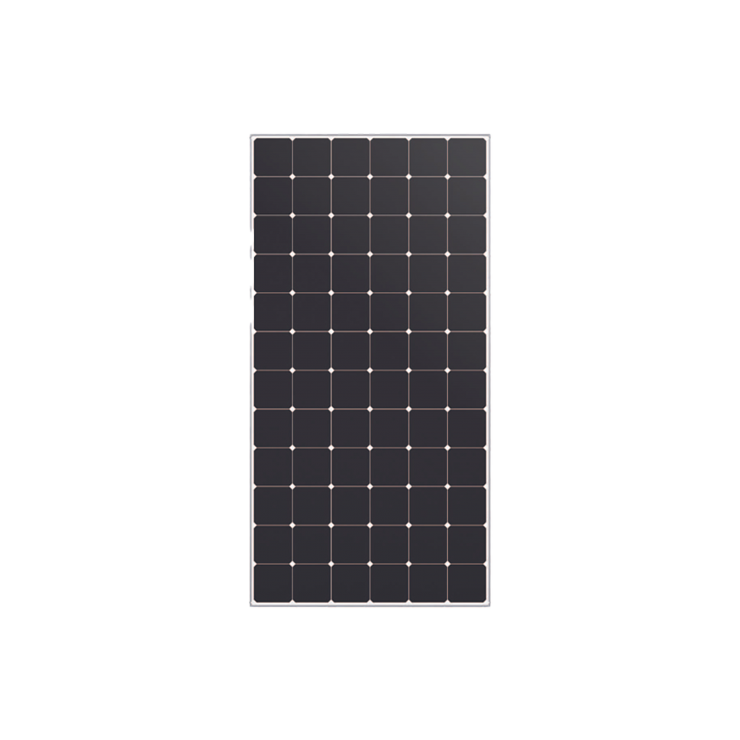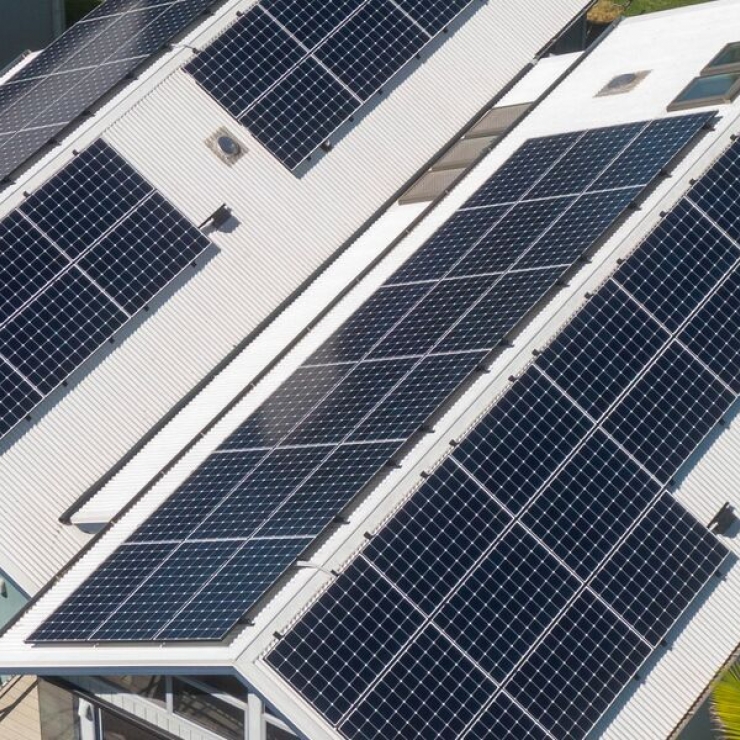 For 35 years, SunPower technology has pushed the boundaries of solar innovation, delivering record-setting efficiency and unmatched reliability that powers positive change around the world.
Homeowners and companies everywhere choose the unrivalled quality of Maxeon solar panels to power their lives and businesses.
Their innovative Maxeon solar panels produce more energy than standard ones and have the industry's longest warranted lifespan of 40 years. This means Maxeon customers can count on a lifetime of satisfaction and savings.
Features
40-year warranty
The unique design of SunPower Maxeon solar cells eliminates 86% of the reasons that conventional cells fail
35% more energy from the same space vs. a polycrystalline module
Annual degradation rate of 0.2% per year