Back
Why waiting to install Solar PV can be detrimental for your business
On-site Solar PV surfaces as a cost-effective and future-proof solution for energy consumption. The benefits of harnessing the power of the sun extend further than the financial gains, offering stable prices and a reliable supply of green energy. However, the increasing demand for sustainable practices necessitates proactive action from businesses. Waiting too long may lead to rising costs and competition for grid supply to intensify, which can lead to detrimental consequences up the road.
As you scroll, we'll look into the risks of inaction and the potential rewards of investing in green initiatives.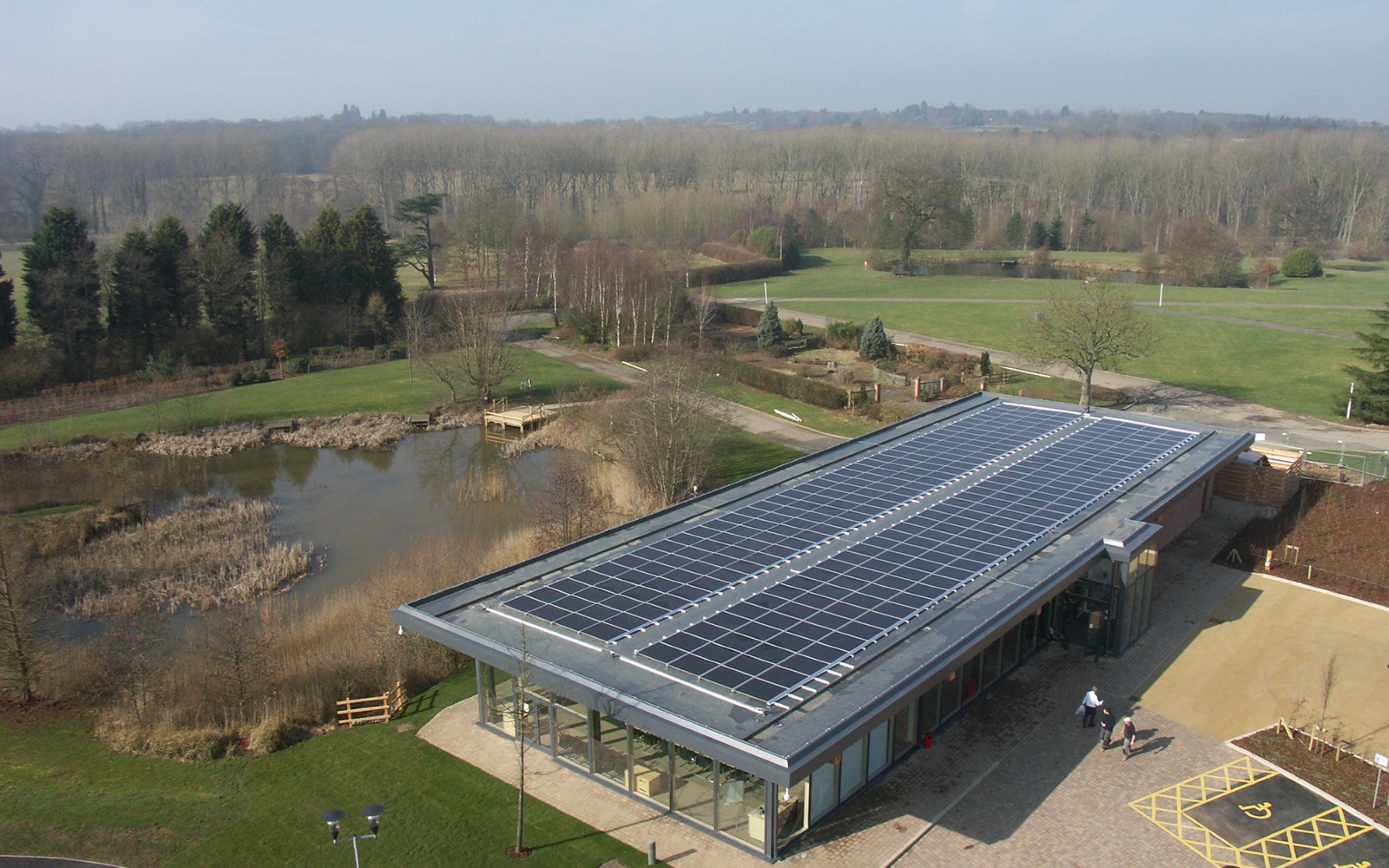 Futureproofing against Rising Costs:
The cost of postponing investments in on-site solar power is anticipated to increase as the demand for green energy continues to boom worldwide. Businesses can avoid the potential problems of increased costs connected with renewable technology by proactively embracing solar solutions now rather than later. By taking quick action, businesses may secure the present cost-effective rates, shielding them against inflation in the future and ensuring long-term financial stability.
Mitigating Future Capital Investments:
Delaying on-site solar installations could appear to be a quick way to save costs in the short term. Long-term, however, it may result in costs that could have been avoided beforehand. Grid supply may become limited as the demand for renewable energy rises, increasing the transformation cost for businesses. Businesses may protect their energy independence, reduce their reliance on outside suppliers, and minimise possible future investment costs by investing in on-site solar power now.
Legislative Non-Compliance and Reputational Damage:
There are now more rules governing carbon emissions and sustainability goals than ever before due to the result of government action and a greater emphasis on green activities. Delaying carbon reduction efforts might put companies in danger of breaking the law in such a case. Failure to meet these standards can result in legal penalties, tarnished reputations, and public backlash. However, businesses can display their commitment to sustainability, build their brand, and meet the demands of environmentally conscious customers by opting for on-site Solar PV.
How can ICB help?
We know that not all projects are the same. We delve into every aspect on an individual basis to ensure that not only the most suitable panels are selected, but also to look at the project as a whole, considering other system components such as the waterproofing integrity, roof safety requirements for maintenance and potential changes to the site surroundings.
ICB is also an accredited installer of the Microgeneration Certification Scheme (MCS) meaning that the quality and reliability of our goods and services are demonstrated on every project. With fully trained and qualified designers and MCS accredited installation teams, we help companies, organisations and individuals to find the best power generating solutions.
You can rest assured that our in-house experts will take care of your solar project from start to finish, achieving the best possible value from your investment.