Back
CO2balance - Sustainable developments in developing countries
In a world that chases environmental solutions, there are many standards that must be met to ensure a cleaner and healthier planet. One of these standards is ISO 14001, which sets out requirements for an effective environmental management system (EMS). Accompanying this standard are the CO2balance Improved Cookstove Projects, which help ensure that people in rural and developing countries can rely on more sustainable cooking methods.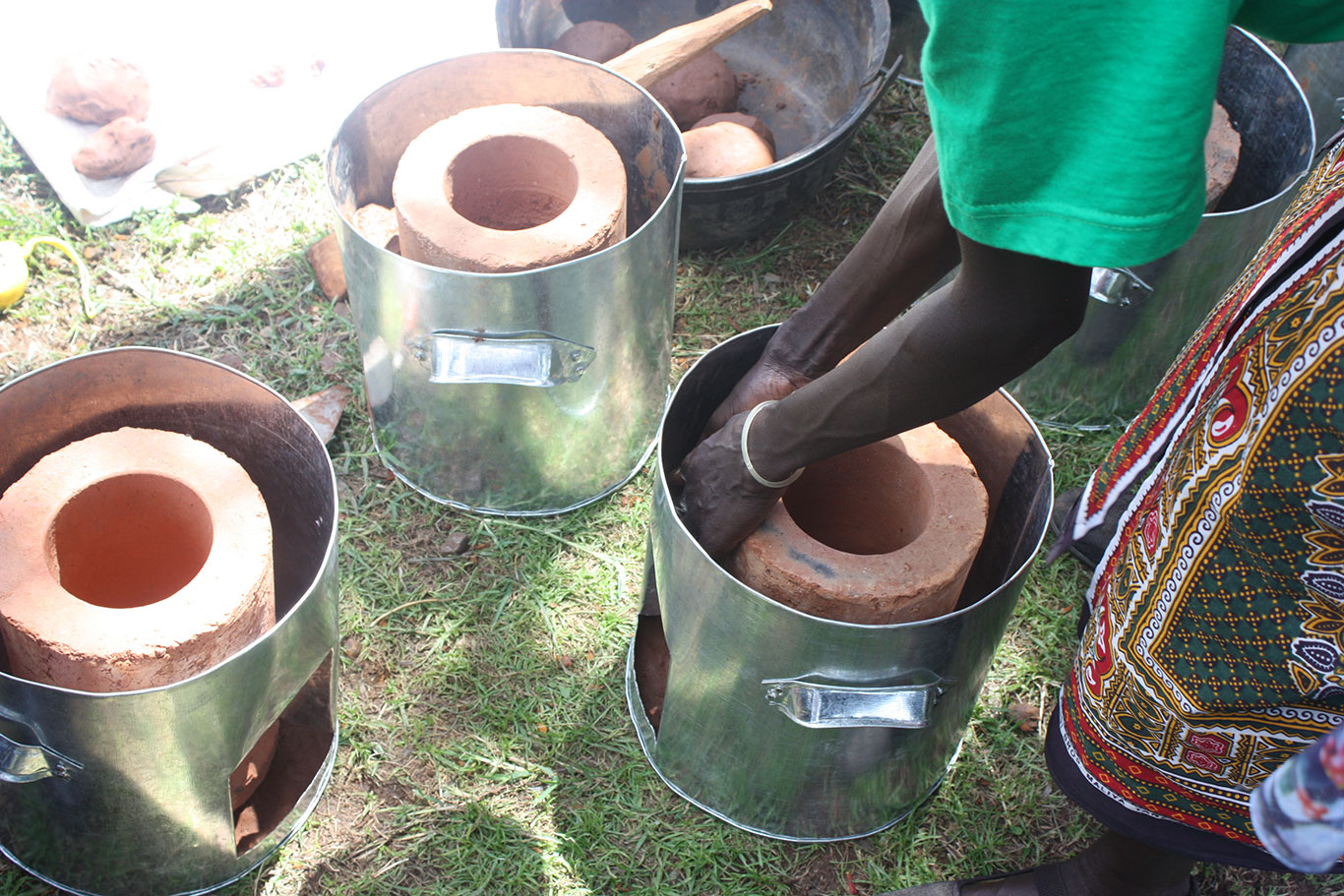 What is The CO2balance Projects?
CO2balance is an organization dedicated to creating sustainable development solutions that reduce emissions and improve livelihoods in developing countries.
The CO2balance Improved Cookstove Project in Kenya, with 73% of the population that relies on traditional cooking methods, has distributed over 55,000 stoves and more than 136,000 people have benefited from improved household air quality. Currently, dependence on wood fuels leaves locals exposed to hazardous air pollution which contributes to over 4 million premature deaths annually. Implementing these improved cookstoves leads to better public health and lower probabilities of respiratory illnesses.
Benefits of the Improved Stove Project
The Improved Stove Project must first be praised for its health impacts as briefly mentioned above. These stoves produce less smoke and pollutants lessening the chances of respiratory illnesses through their effective burning of fuel. Some of the other major benefits of Improved Cookstove Projects include:
Reduction in the amount of fuel needed for cooking and reduction of air pollution by up to 80%.
Cost savings on fuel as less of it is required for the stoves to run efficiently.
Timesaving as food is cooked faster than traditional stoves.
How does ICB help?
At ICB Group, we're proud to be a contributor to the efforts that go into providing a more sustainable future in developing parts of the world. In the last year, we have offset 217 tonnes of carbon emissions via CO2balance's Energy Efficient Stove Project in Kenya which allows countries as such to access solutions that lead to improved quality of life for all.
Conclusion
CO2balance is a leader when it comes to sustainable development initiatives in developing countries. Their improved cookstove models help reduce dependence on fuelwood while improving air quality in the process. Projects such as those in Kenya, have saved nearly half a million tonnes of wood and spared 50% of the wood needed for each household. With more initiatives like this being implemented around the world, ICB is proud to have a hand in the efforts of creating a better future for our planet!